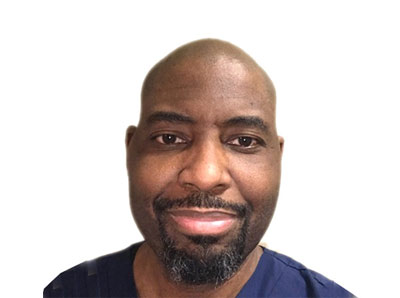 Nepa has practiced massage and bodywork for 18 years. Nepa's unique style is a blend of Asian bodywork (Tui Na, Thai massage, acupressure), trigger point therapy, reflexology, tool modalities, original movement and more. By blending these special arts Nepa hopes to help his patients "move chi and blood" to heal themselves. Since movement is a key to life Nepa is also a Tai Chi practitioner having studied the art since 1998.
In 2000 Nepa met his mentor Dr. Tony Zayner, his second Tai Chi teacher. Dr. Zayner had recently returned from living in Taiwan for 12 years. He introduced Nepa to Chinese medicine, Thai massage, clinical hypnosis and Shu Fa Tai Chi.
Over the years Nepa continues to take what he has learned and expand his knowledge and insight into healing and health. Nepa has also been an instructor having taught at the Pacific College Of Oriental Medicine in Chicago, Cortiva, private chair massage classes and Tai Chi.