Carol DePaolo Finance Director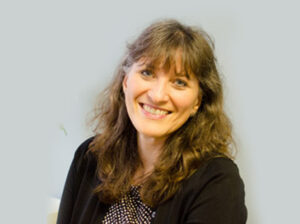 Carol has chosen to work in holistic and alternative healthcare because she believes many more people can achieve real health and wellness with life changing results.
Carol has a wide range of experience in managing both chiropractic, dental and medical practices. Insurance billing, finance, as well as, advising and handling practices with high accounts receivables has become her specialty.
Carol holds a BA in psychology and English literature from the State University of New York at Oneonta.