Are you in pain? We can help!
Recent health articles on chiropractic, lower back pain, neck pain, migraines, preventative care, healthy living and more.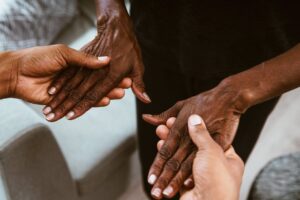 Looking for a massage therapist in Chicago? Check out our reviews to find the best one for you. Our team of experts has tested and rated the top massage therapists in the city, so you can relax and enjoy a professional massage with confidence. From deep tissue to Swedish, we have you covered. Book your next massage today!