Chiropractor Downtown Chicago
Are you in pain? We can help!
Physical Therapy Downtown Chicago
If you are looking for a top notch Chiropractor or Physical Therapist in the downtown Chicago Area. Take a look at our services.
We have been in business for over two decades, helping patients to heal from injuries. We specialize in Back Pain, Neck Pain, Sciatica. 
American Back Center accepts most insurances.  If you have been injured at work. We help with all the necessary paper work that needs to be completed for it. 
We are one of the only Chiropractic clinics in Chicago with a Vax-D machine. This is also known as a spinal decompression machine. It uses an algorithm to gently pull your spine and puts pressure of the gel in your disc.  We have had great success with our patients in reliving back pain, neck pain, and their sciatica. We use this in conjunction with other techniques such as traditional chiropractic, physical therapy and massage.
If you are in the downtown area, feel free to book an appointment or give us a call. We are ready to help you heal faster.
Our staff is highly trained and educated in the best and most modern healing techniques.
See our google reviews of patients that have been satisfied with our clinic at helping them get to a place where they are 100% pain free. 
Dr. Edginton has years of experience in non-surgical treatments for back pain and neck pain, and sciatica. He uses a multi-disciplinary approach to chiropractic adjustment, which also includes Acupuncture and Athletic Taping.
to book an appointment with Dr. Chris Edginton DC, the leading chiropractor in Chicago.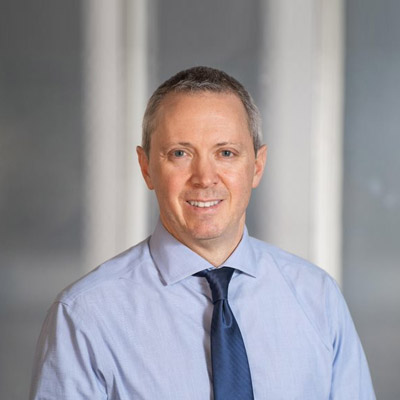 ASK A QUESTION ABOUT VAX-D
We will get back to you ASAP