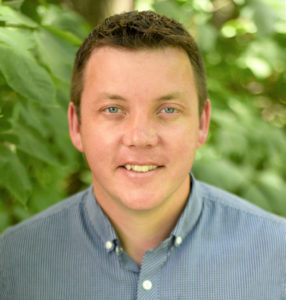 Kevin Dolan, PT received his Physical Therapy training at Leeds Metropolitan University in 2006. Originally from Ireland, Kevin has worked in San Francisco since 2009 both in a busy sports medicine clinic in downtown San Francisco and Facebook Health Center. He has extensive knowledge in evaluation and treatment of orthopedic sports, spinal and extremity care.
Kevin received continued education in the specialized areas of myosfascial trigger point release, shoulder dysfunction and rehabilitation of the athlete.
Kevin has international experience traveling with the Irish national boxing team as well as the Galwegian Rugby club in Europe.
His main interests are playing soccer, Irish Gaelic football and running.